It takes a fierce mentality to compete as a female in a male dominated sport. That drive can also unite a passionate sisterhood bonded by breaking barriers.
Embracing that GRL PWR™ mentality, Redline Ace has shaped a brand that women gravitate towards for its authenticity, style and enthusiasm in providing a voice for the advancement of women.
A voice that can be achieved through...
Apparel

-
Our premium tees invoke style and a statement for ladies in racing
Social Media

-
We cross promote to grow both GRL PWR™ and ambassador brands
Creative Services

-
Rooted in design, Redline Ace has creative services available to help drivers develop a professional brand and marketing assets to grow it
Driver Network

-
We have ladies from all over racing from rookies to vets that are excited to make new friends in the sport who support each other on track and off...
The women who proudly fly the GRL PWR flag with us... and for each other: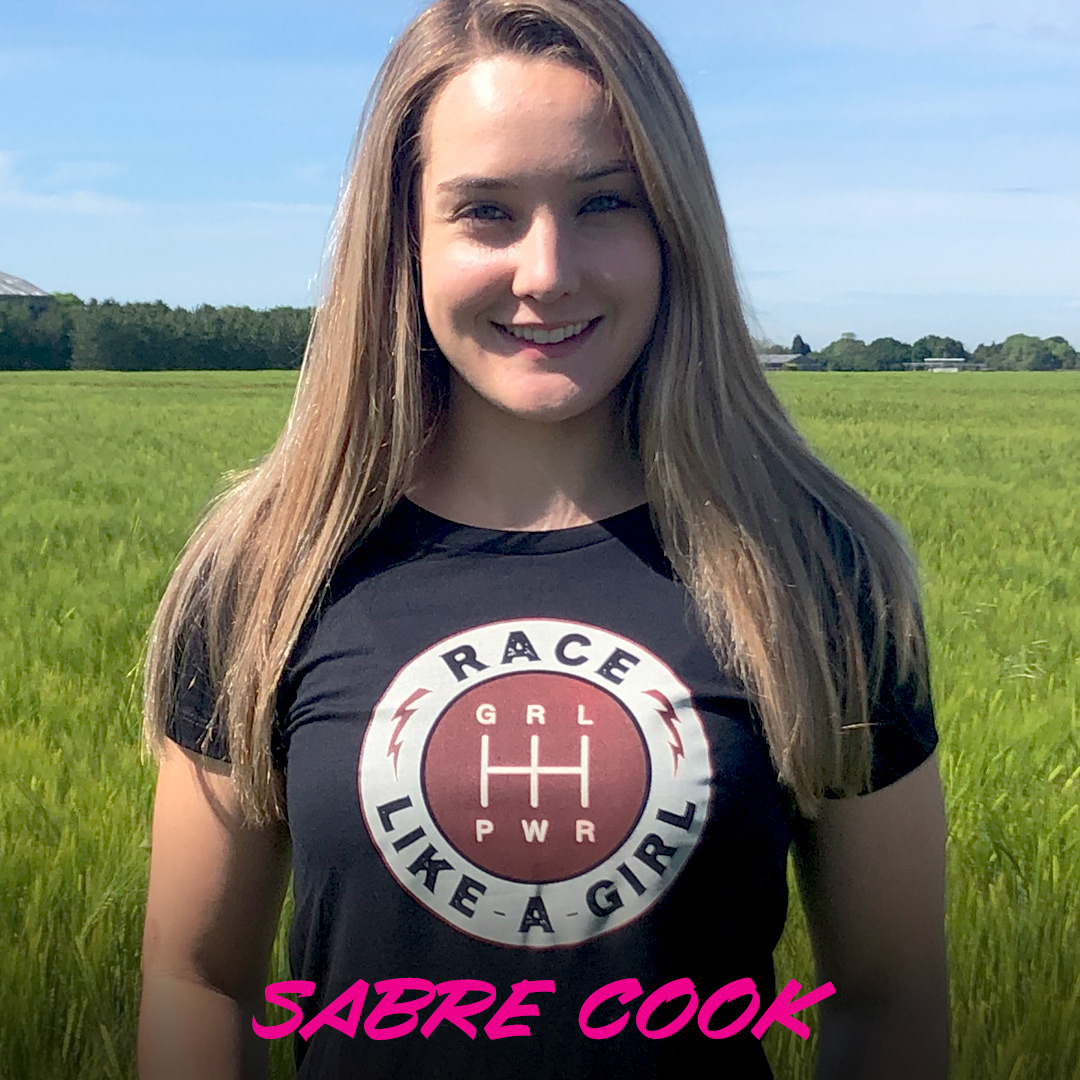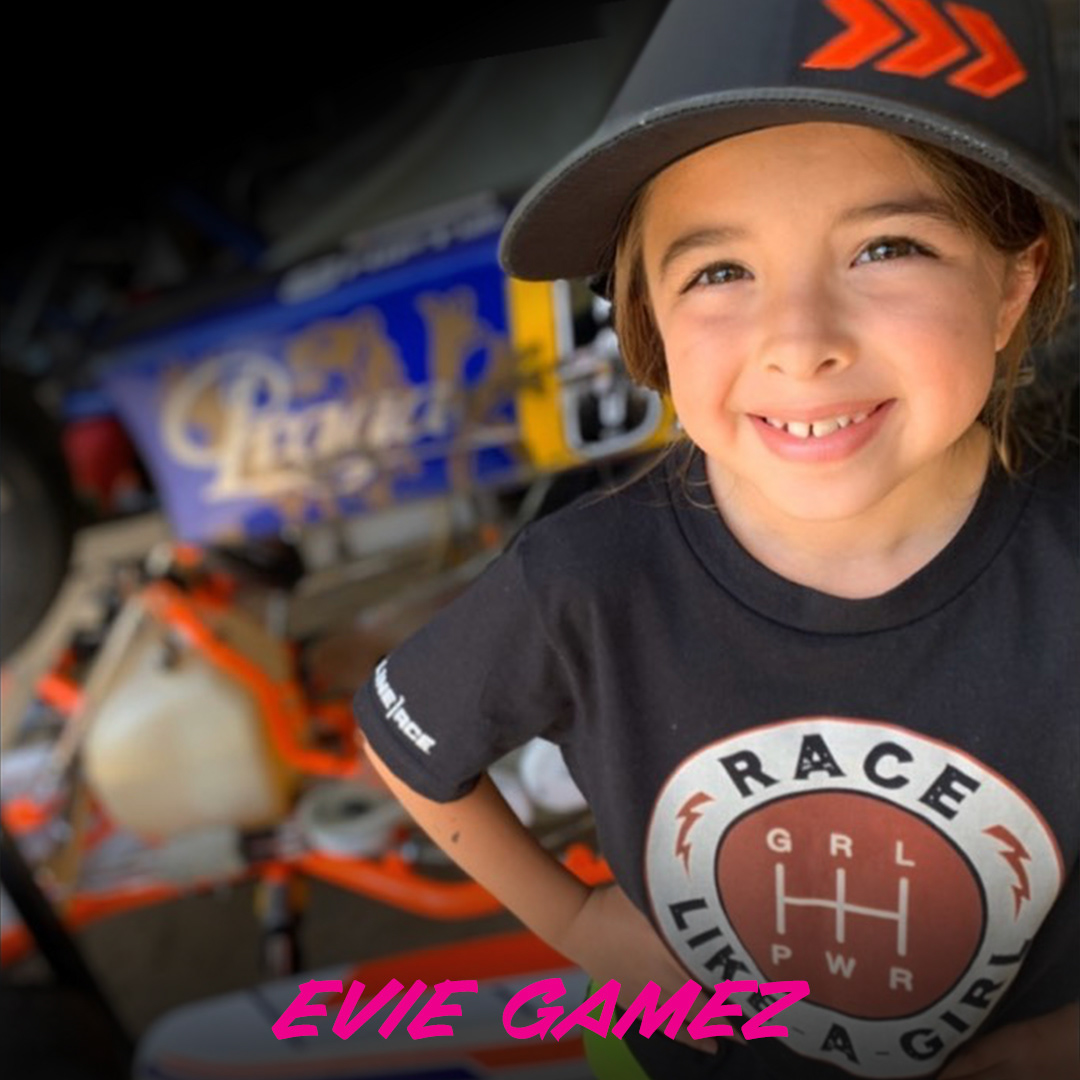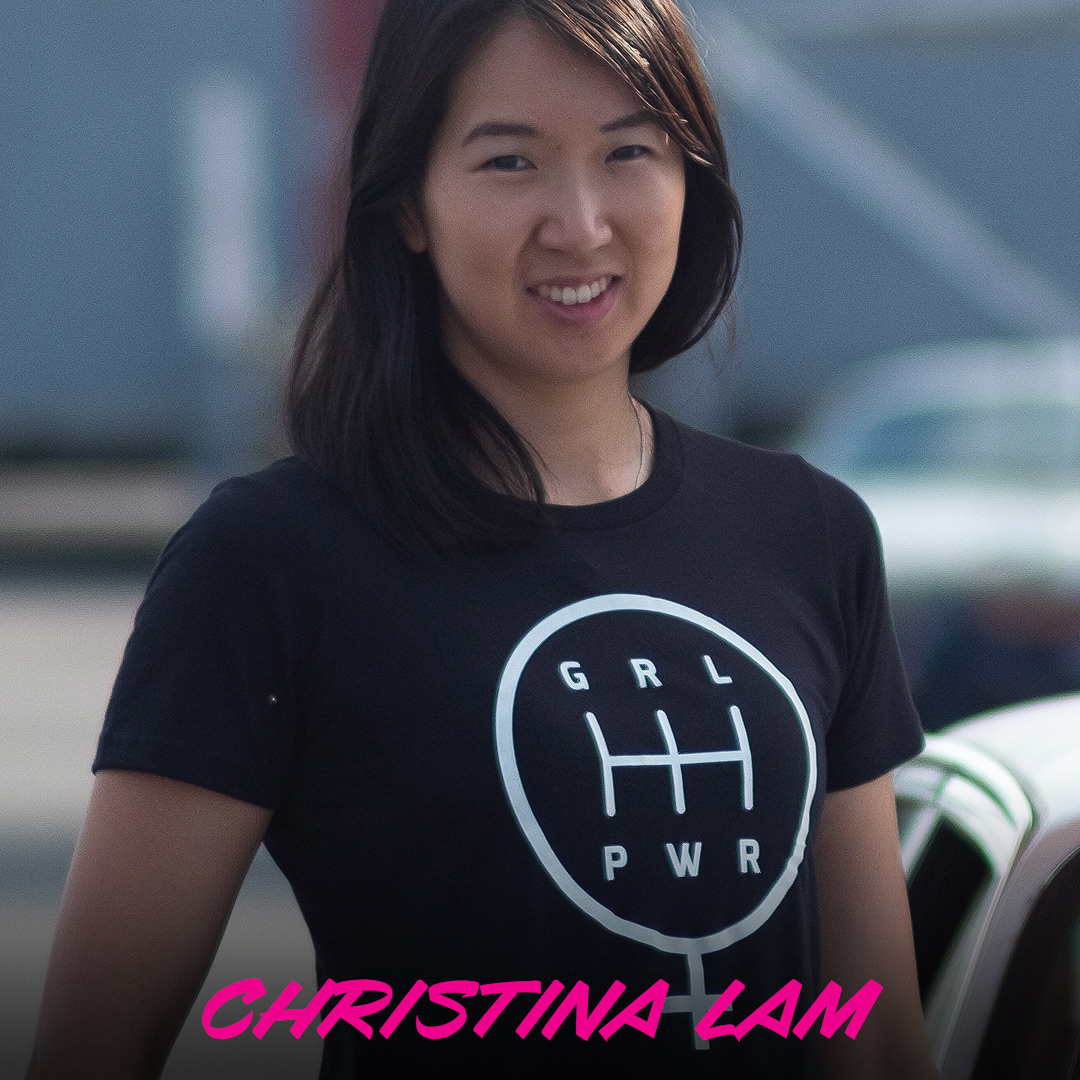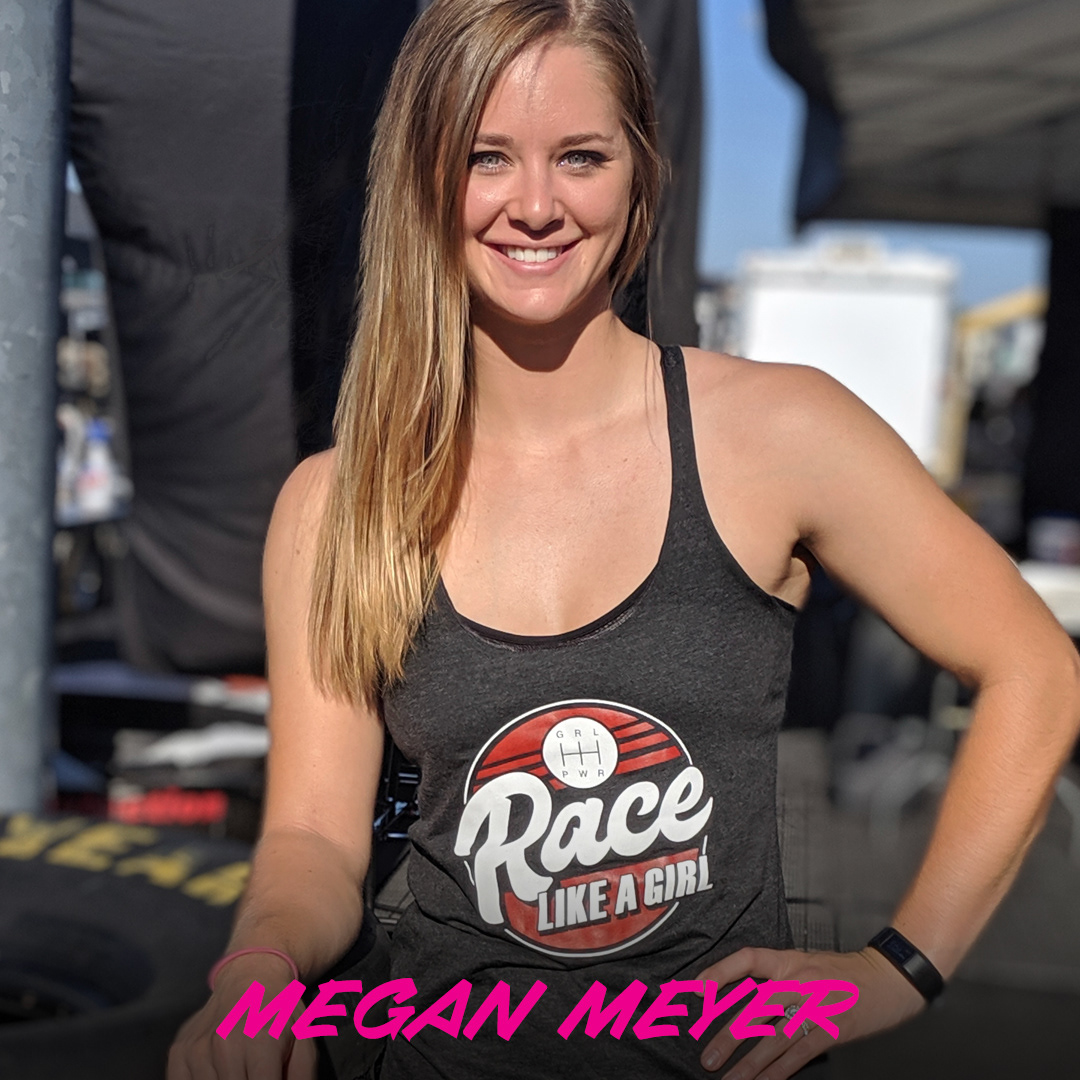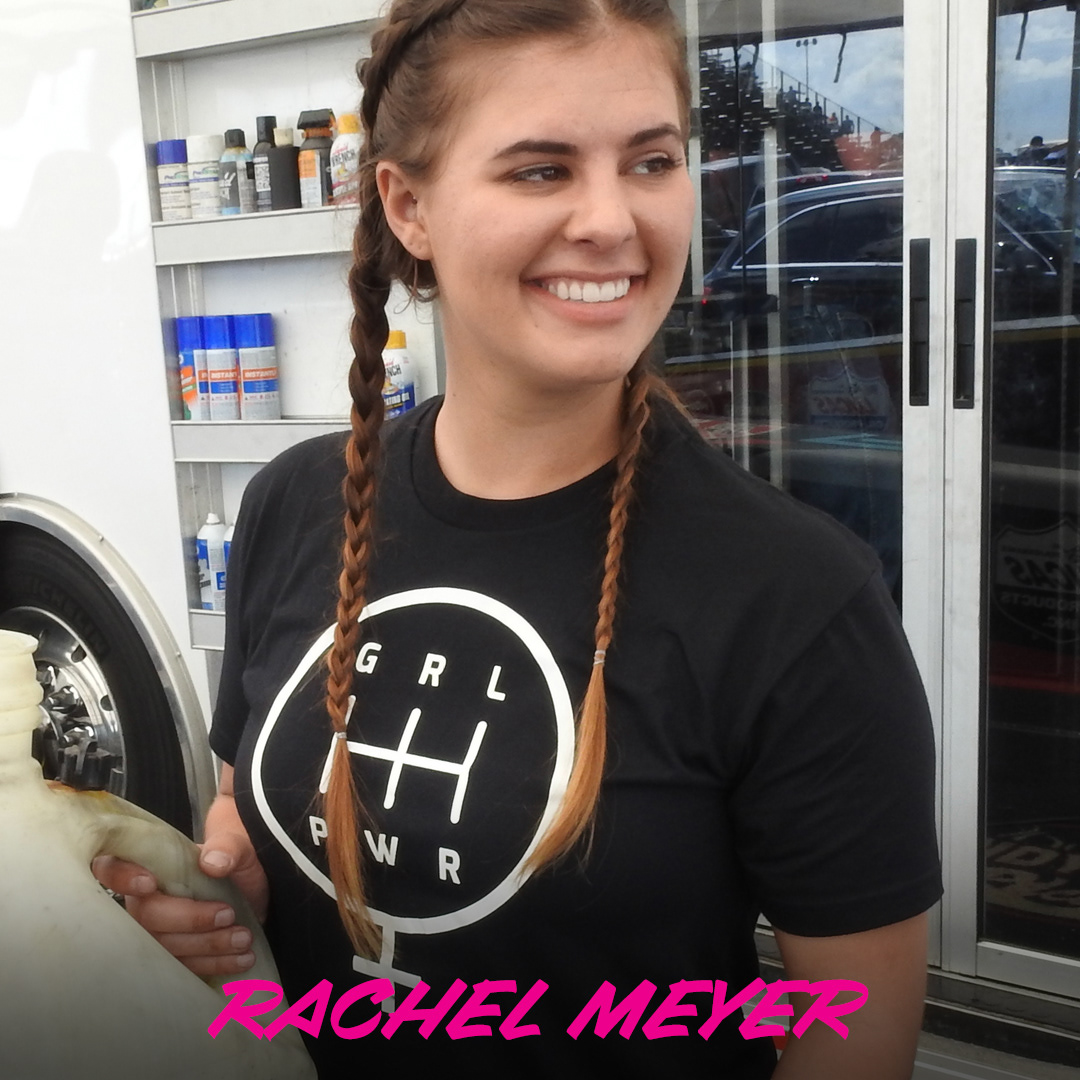 "Through GLR PWR, I've found many other female drivers like my sister and I from all over the world and have been fortunate to meet some of them in person. We might not have become friends if it wasn't for Redline Ace - and now we're a strong online community that cheers each other on when racing. It's the best feeling in the world!" - 
MEGAN MEYER, 
2

019 Top Alcohol Dragster World Champion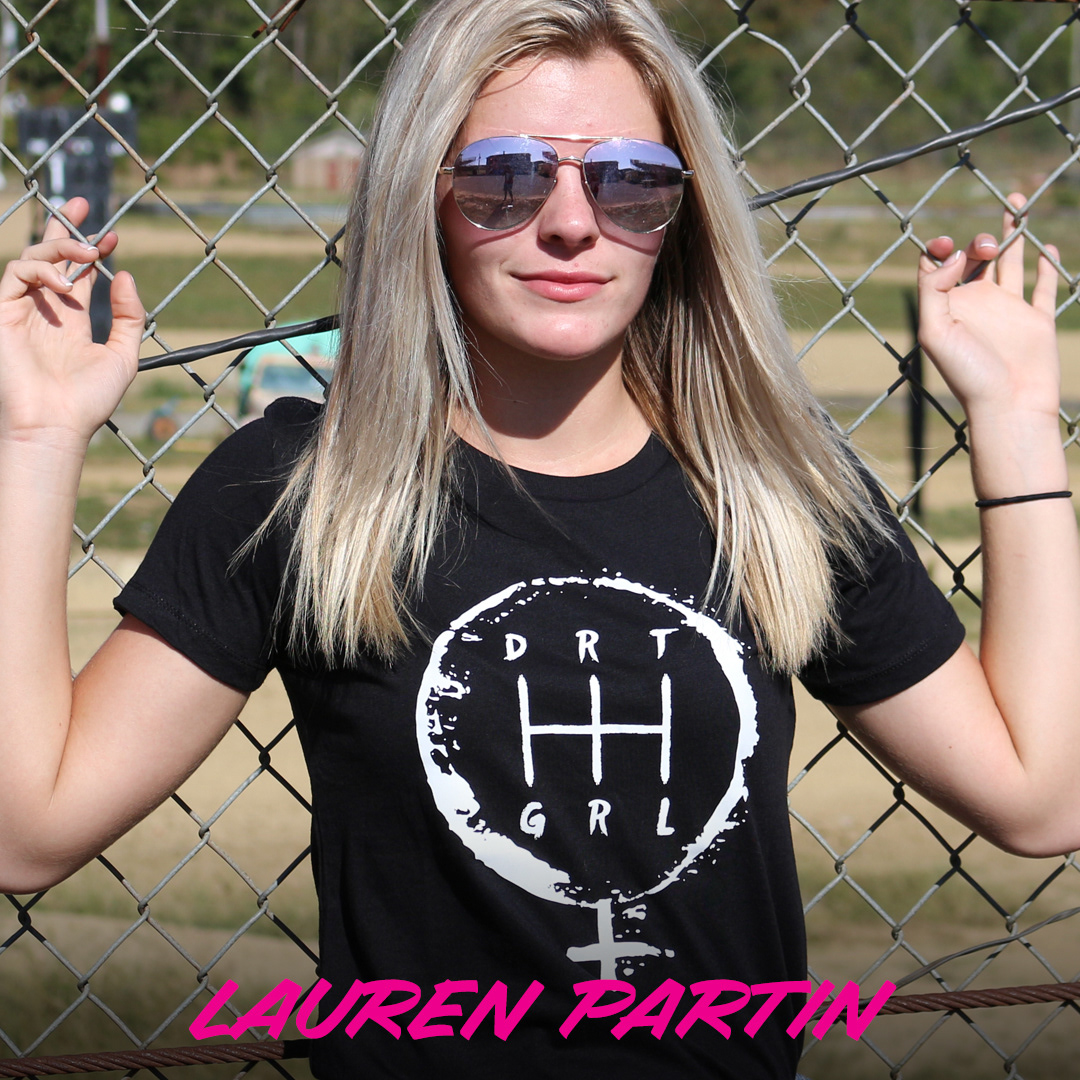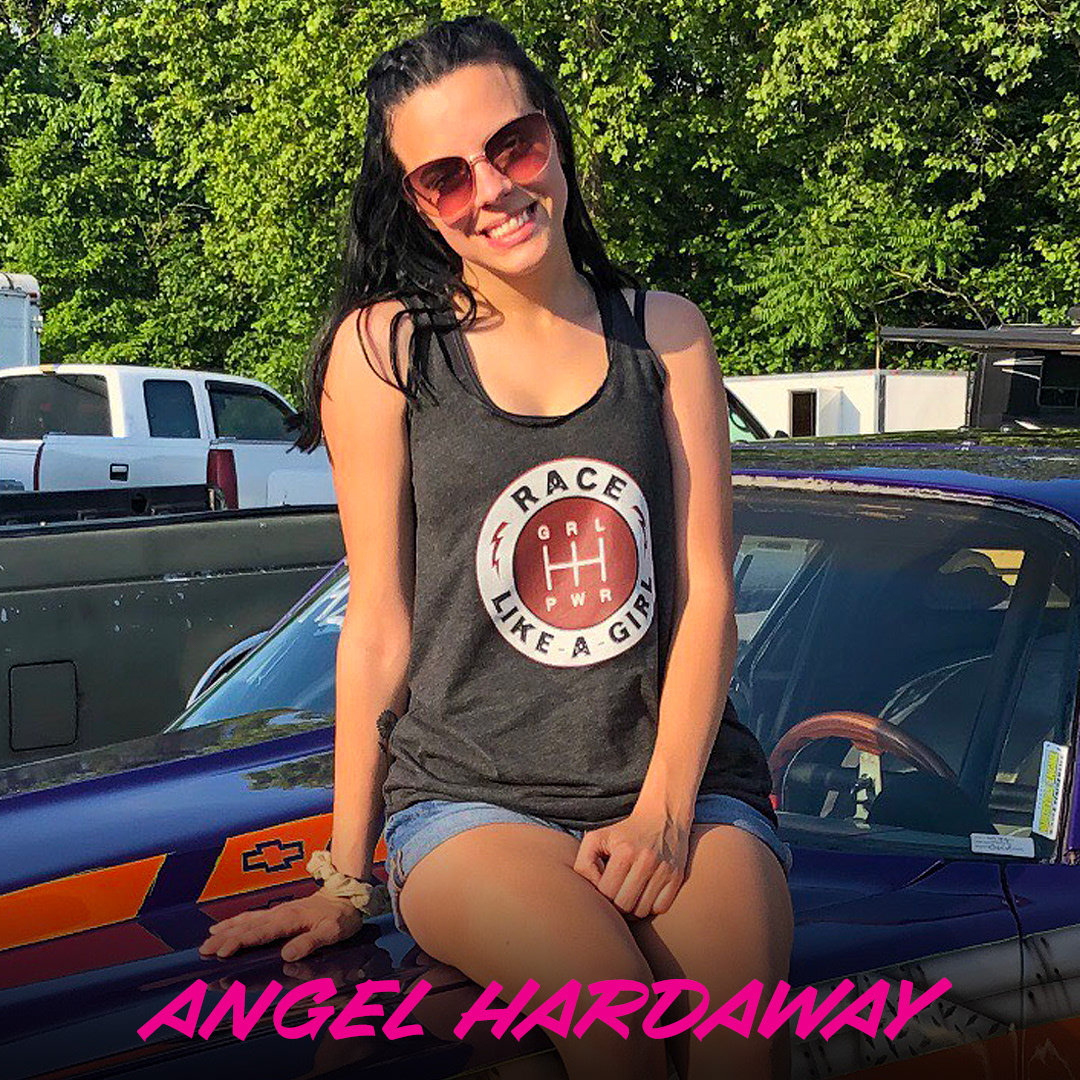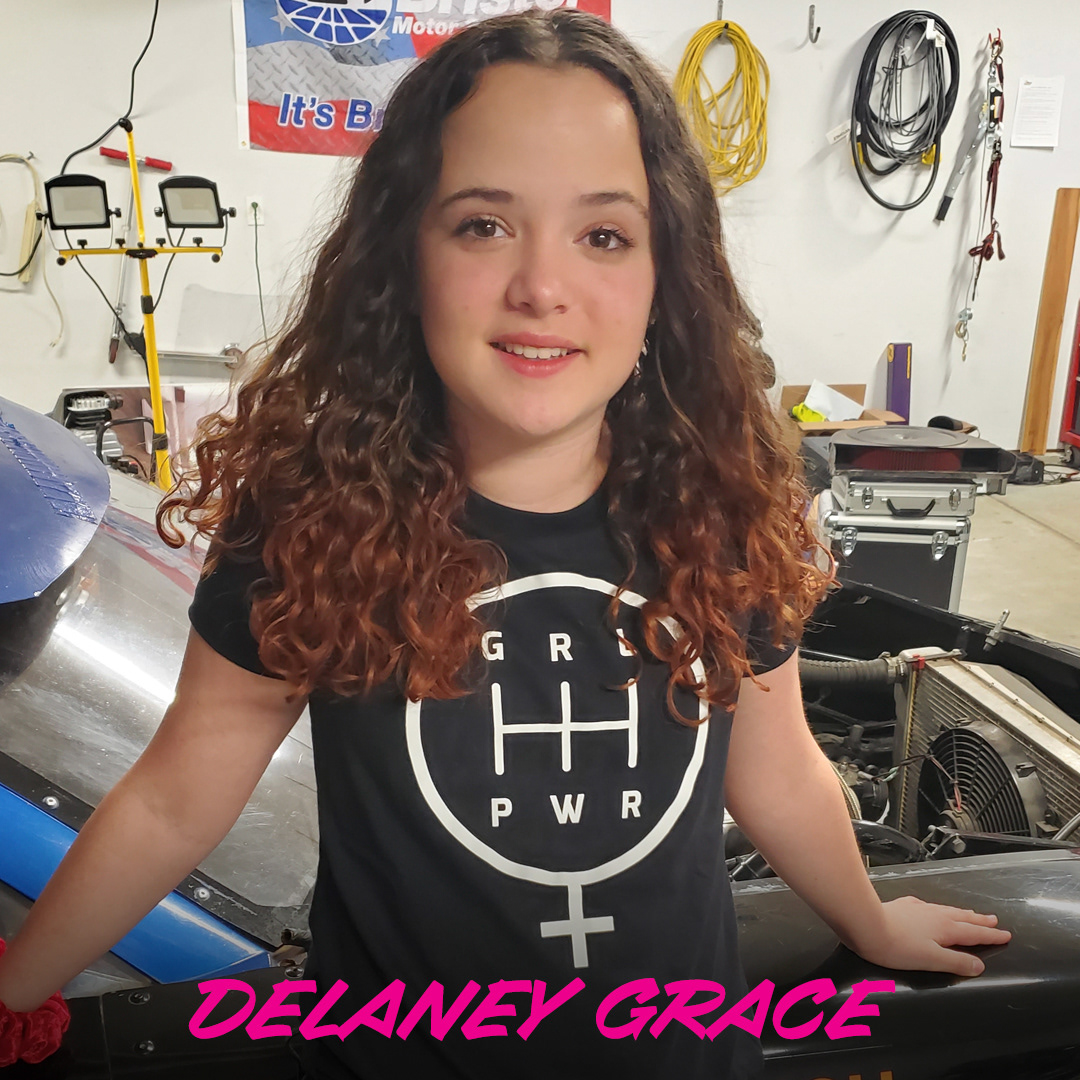 "As a female drag racer from Australia, being apart of the GRL PWR sisterhood has really helped me grow my brand and connect with a great community of female racers all around the world! I LOVE the message of GRL PWR and feel so empowered when I'm repping my tee at the track!" - 
Brianna Barker

, 
super street drag racer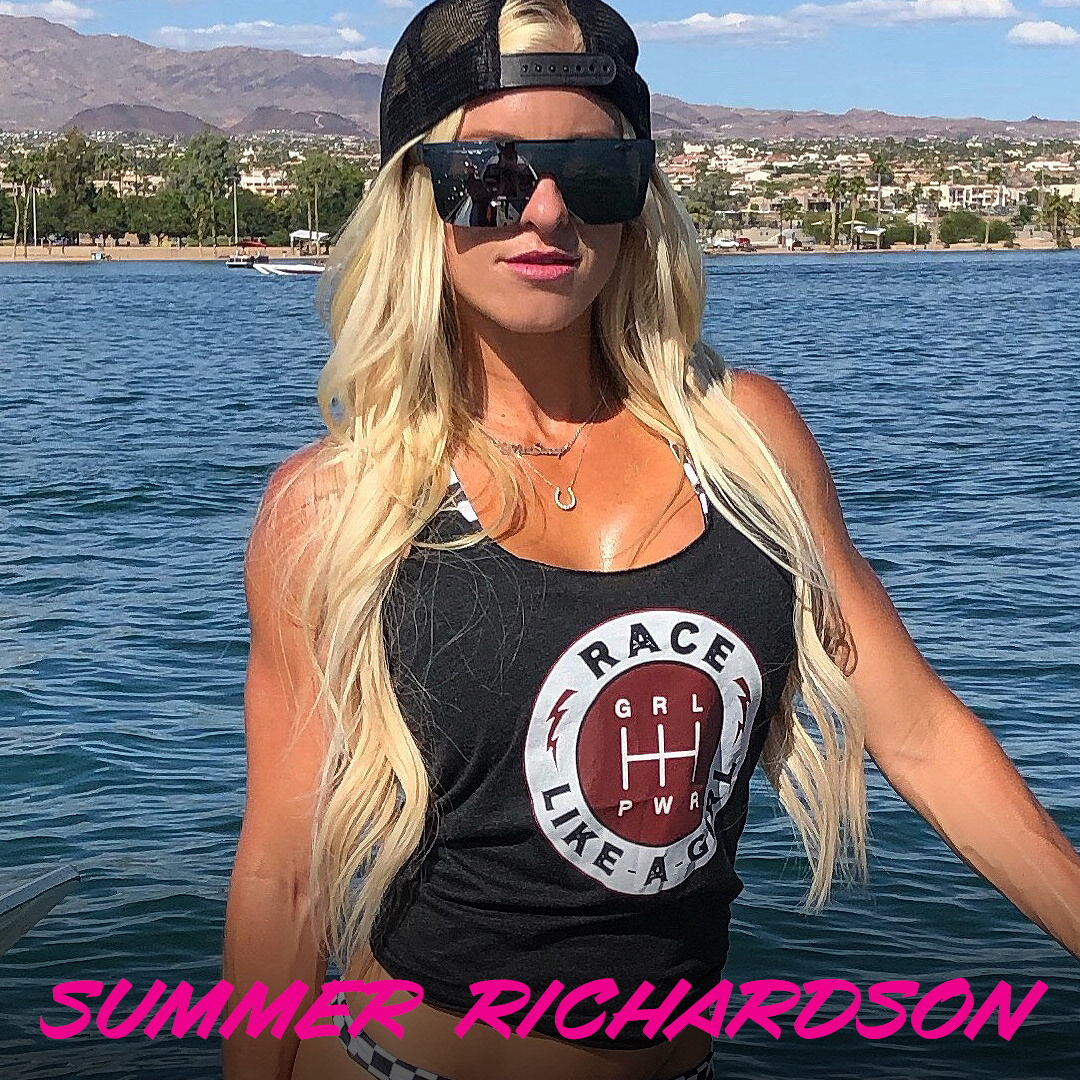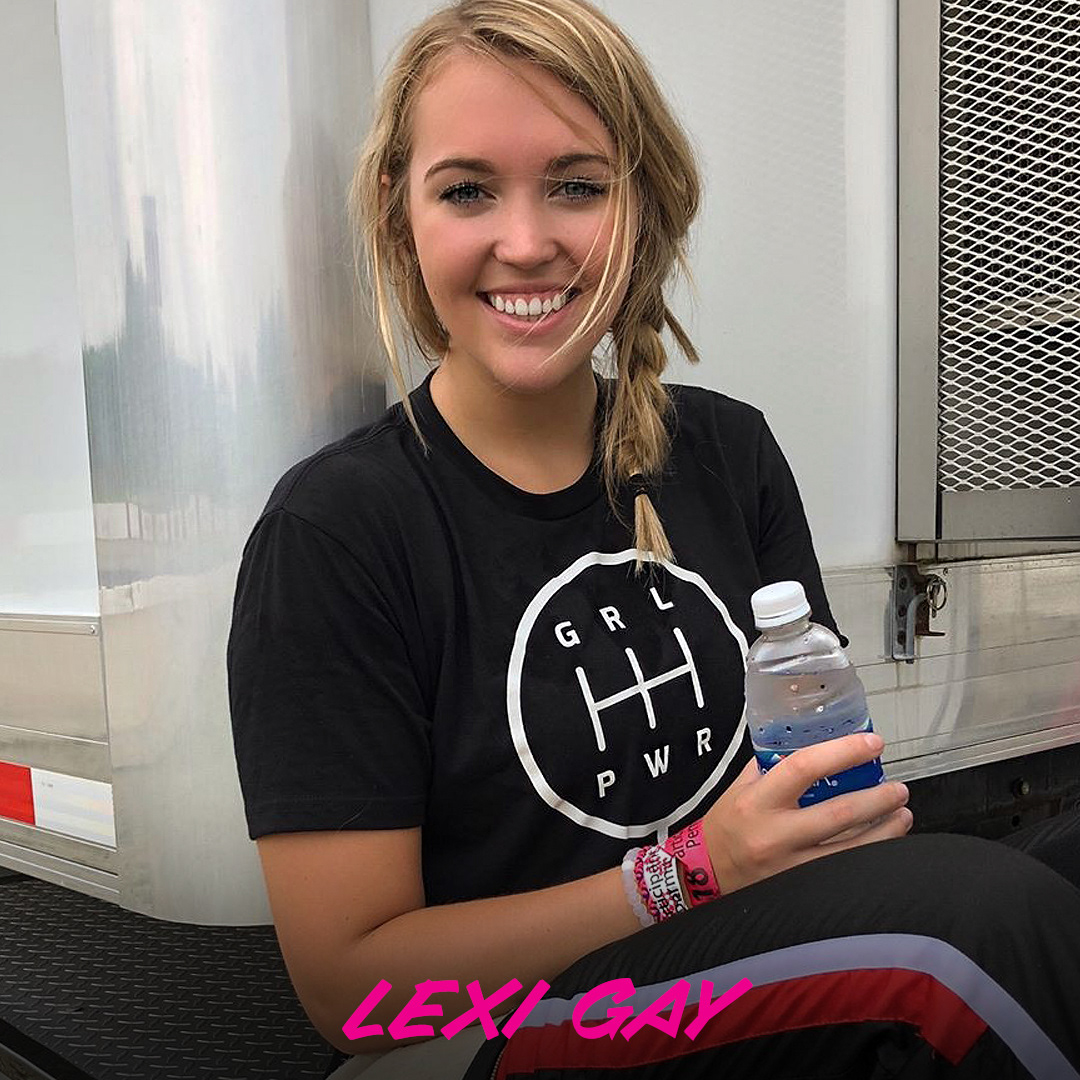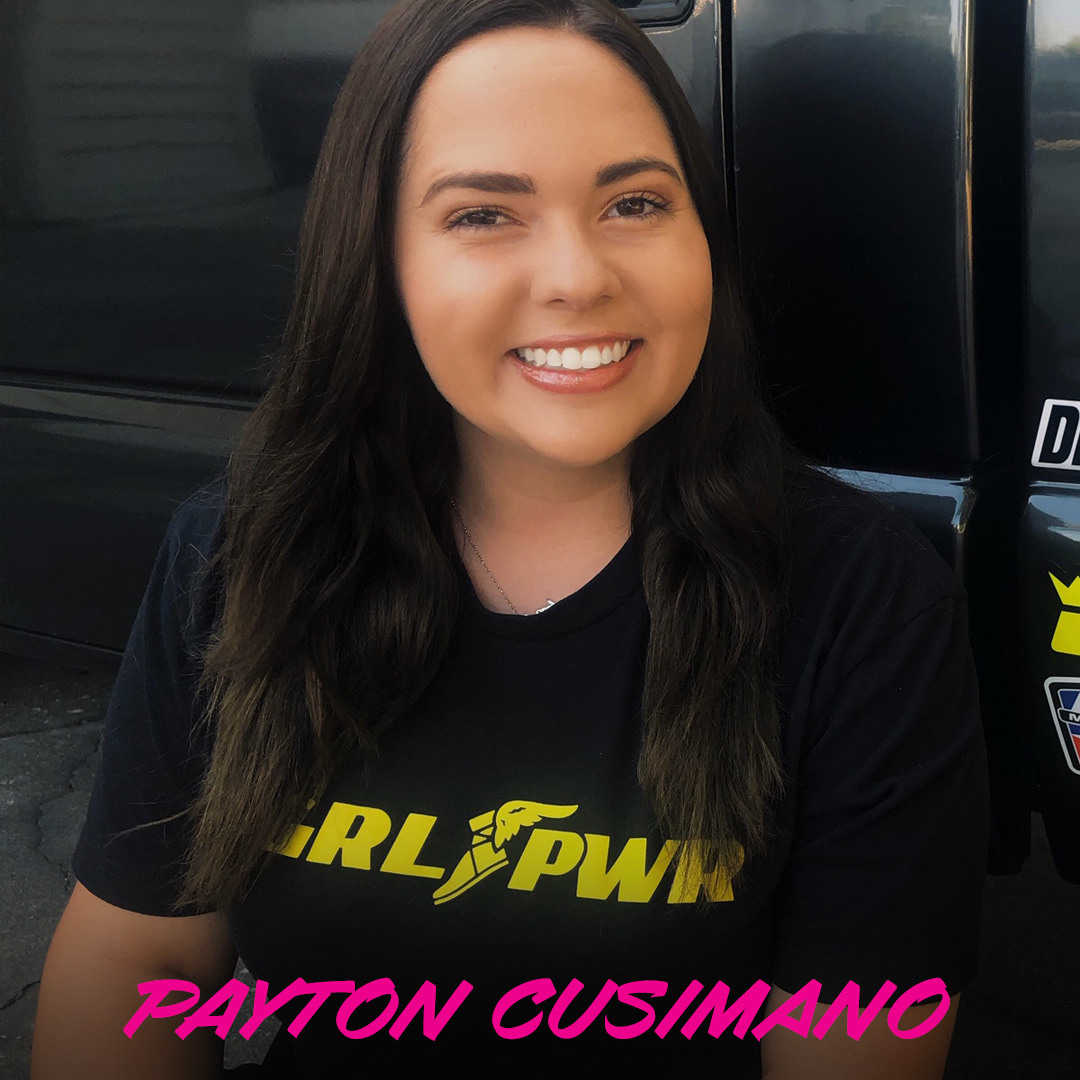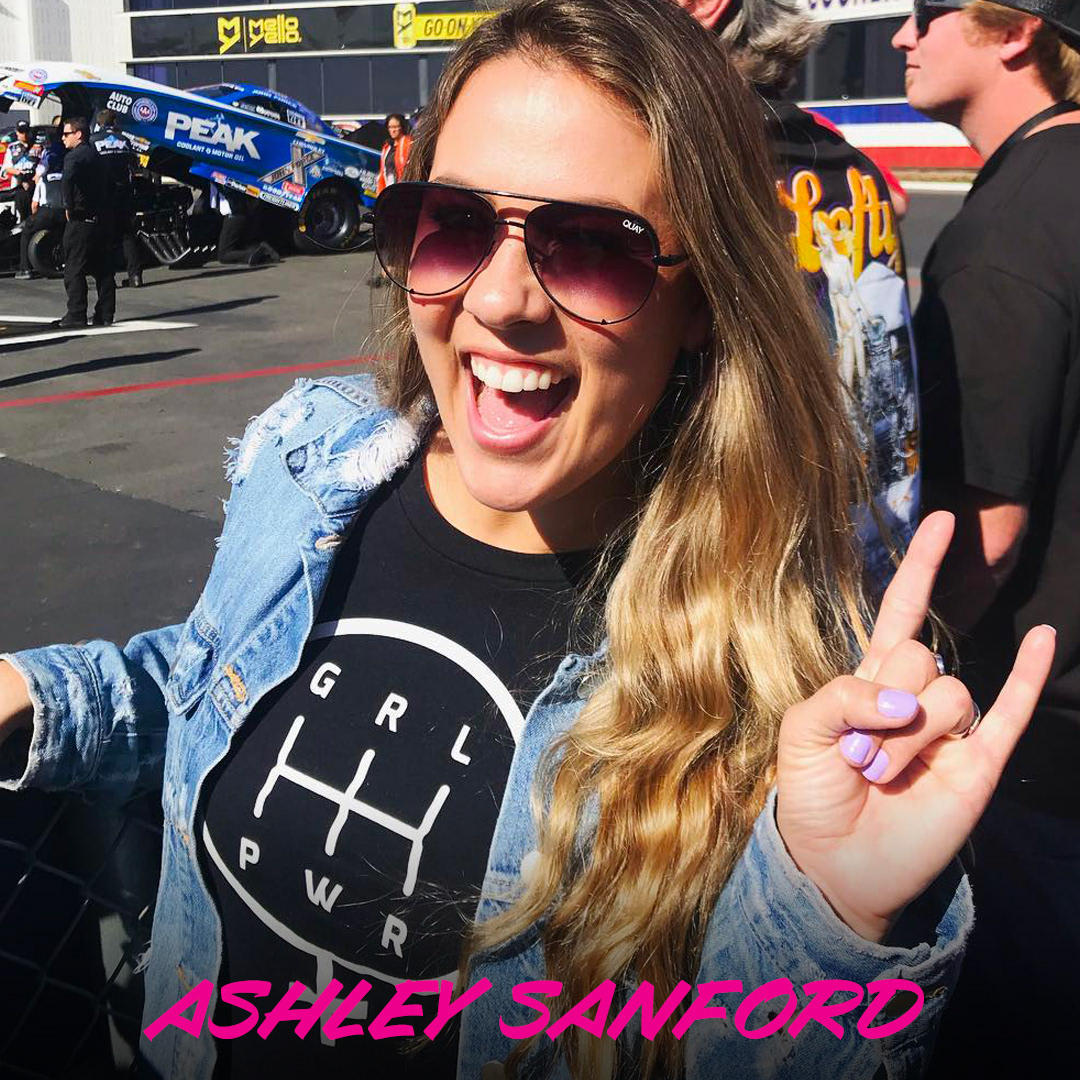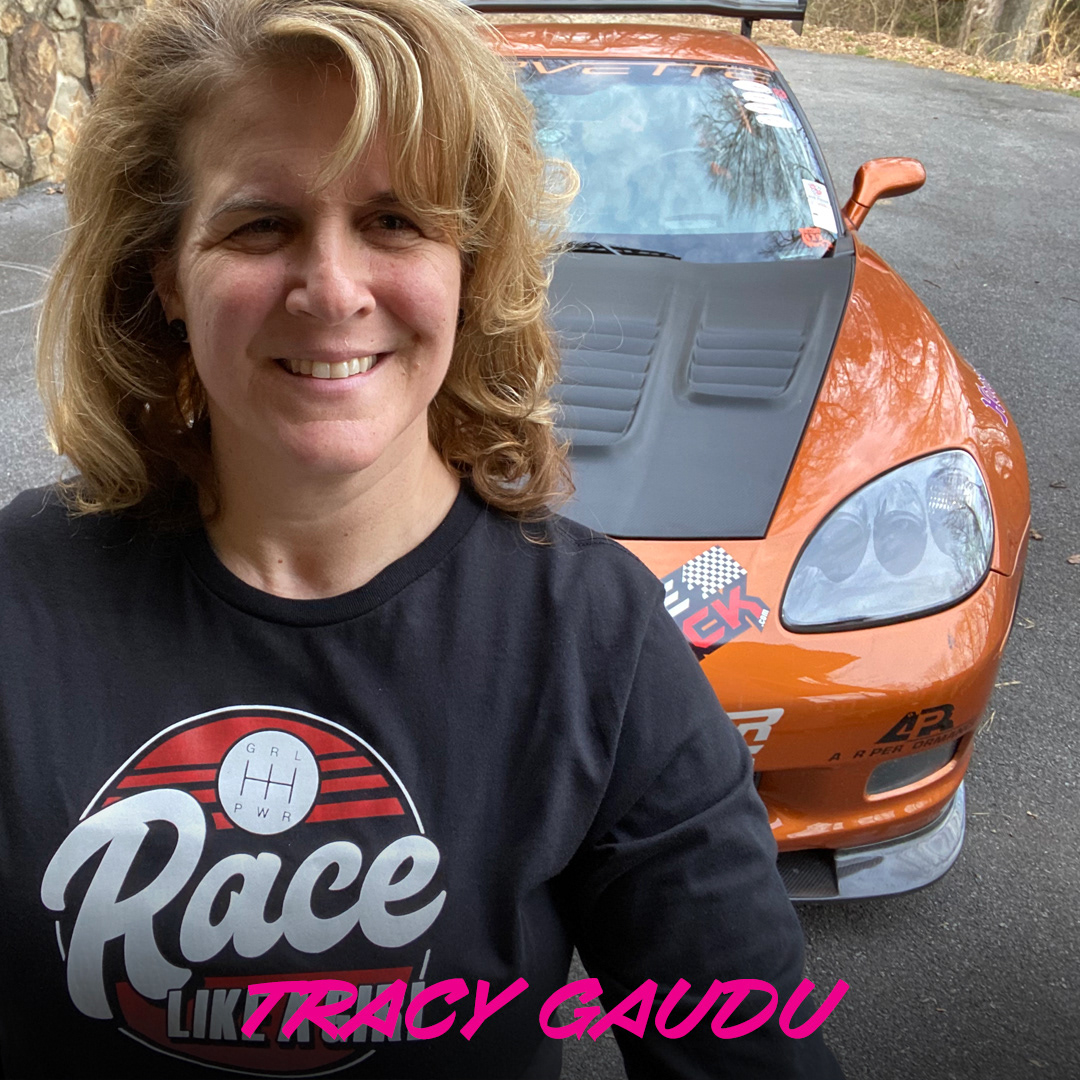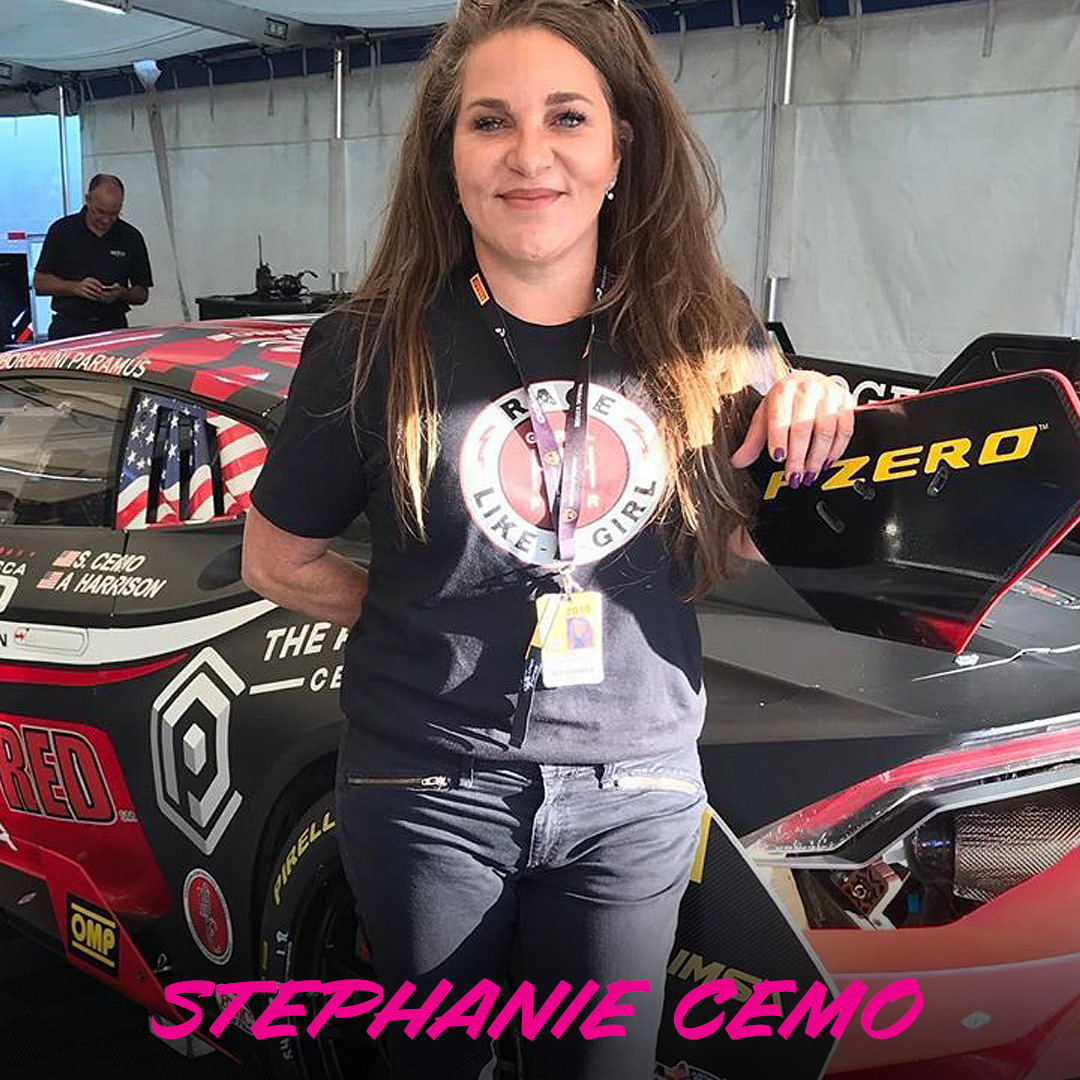 "Creating my team logo and branding with Redline Ace Creative was a truly incredible experience. The insight into what direction to take and making the brand reflect my personality and style as a female racer was seamless! I am extremely pleased with my new team look knowing the professionalism others see in it."
- 
Tracy Gaudu

, 
2

019 NASA SE TT1 Champion